NMM would like to congratulate BOLD Commerce and their entire team from Winnipeg to Austin on their recent success – raising $35 million CAD in new equity to continue expanding their suite of products.
---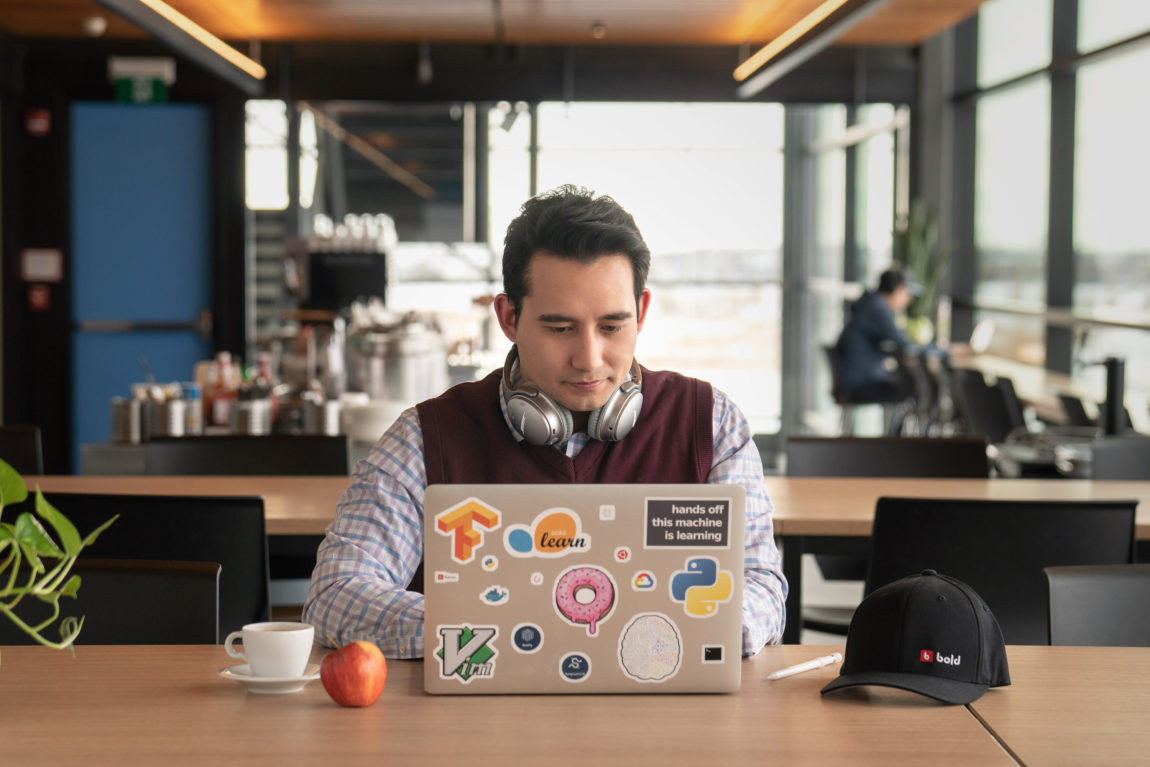 "We started Bold 9 years ago with the goal of helping online stores grow their business and sell more. We started solving simple problems, and today we've expanded to multiple platforms and began to solve more complex problems for larger omni-channel and emerging direct to consumer brands.
As shopping patterns continue to shift and consumers expect to shop anywhere, anytime, our focus at Bold is to provide technology that enables better shopping experiences across all channels – anchored by Bold Checkout, and integrated with a growing partner network.
With this funding we will continue to grow our team (yes, we're hiring), and invest more into product development, expand our partner marketplace, and better serve our customers.
It's a remarkable accomplishment to go from four guys working in a basement to standing together with 400+ passionate, intelligent, and committed builders that strive every day to make a positive impact on our customers, our community and commerce overall. I am proud of what we have achieved so far together, and excited for the journey ahead."

— Co-Founders Yvan Boisjoli, Eric Boisjoli, Jay Meyers & Stefan Maynard
---
The IDM business community is encouraged by this level of investment in a Manitoba-grown organization. Hitting the news wires last week, local partners and North American media outlets are all a buzz – read all about it!

Winnipeg Free Press
Winnipeg e-commerce tool developer set to soar higher with $35-M investment
CBC
Winnipeg e-commerce company plans to hire 100 more staff after landing $35M in investment funding
Globe and Mail
As Shopify partner Bold Commerce grows, it raises new funding – to expand beyond Ottawa giant's platform
Betakit
Bold Commerce raises $35 million CAD Series B backed by OMERS
Crunchbase
Powering Online Purchases, Bold Commerce Bags $27M Series B
Tech Talent Canada
Winnipeg's Bold Commerce Plans To Hire 100 After Landing $35 Million
TDS Law
Bold Commerce: $35 Million CAD Series B Funding Equity Raise Transaction