Discounted Exams & Corrective and Wellness Plans
Are you suffering with neck and back pain from computer work and looking down at devices?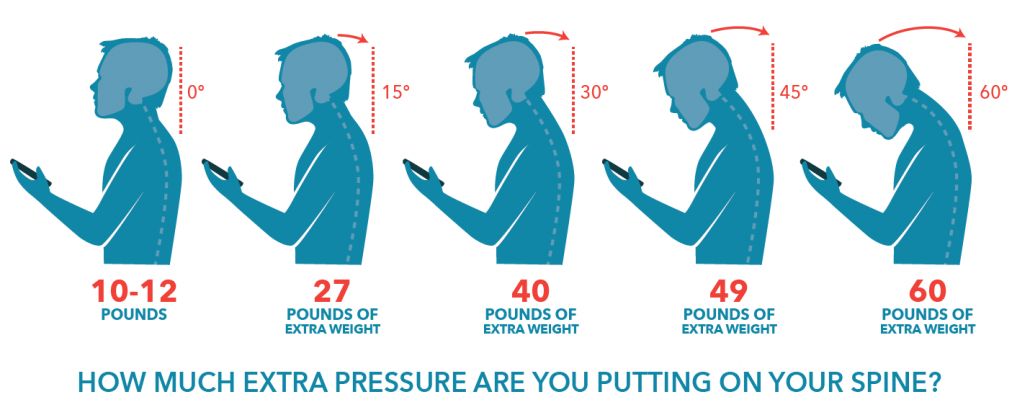 Neck pain is one of the most common work-related injuries. More than 87% of computer workers report pain in the neck and shoulder pain, ranging from acute to chronic pain. The team at Focus Chiropractic can help inform and guide you through a custom recovery process.

View this video to learn more about Focus Chiropractic's approach.
Click here to view a Guided Tour Video
---
Ready to learn what your road to recovery looks like?
Opt-in to receive one or both of the exclusive offers from Focus!
1. New Patient Exams for your entire family
Members of your immediate family can each have their spine evaluated for only $89.00.
Exams include spinal nerve scan and x rays. (Valued at $250.00. each)
2. Discounted Corrective and Wellness Plans
Members of your immediate family receive both an administrative discount and a Friends & Family discount on your care plan. (Savings range from $300.00 – $500.00)
Receipts available for applicable Health Insurance Plans.

These special offers are for active NMM Individual, Corporate and Corporate Plus Members, their employees and their families. No expiration date is applied.
Please email [email protected] for more information about this exclusive offer.
---
CASE STUDIES
Patient A: 37 yr old Female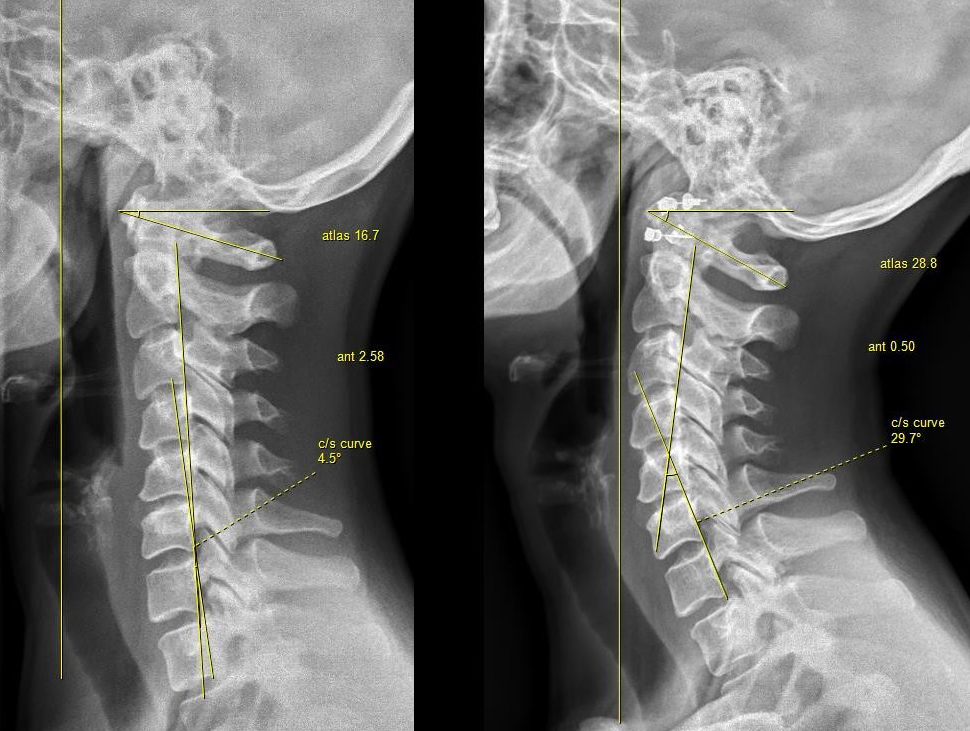 Slight reverse curve to begin with (4.5 degrees in wrong direction).
Presented with reduced range of motion in neck, headaches and pain.
Participated in a 4 month corrective care plan
Utilized homecare and did exercises.
Corrective phase ended with excellent results, normal curve direction.
Patient B: 26-29 yr old Female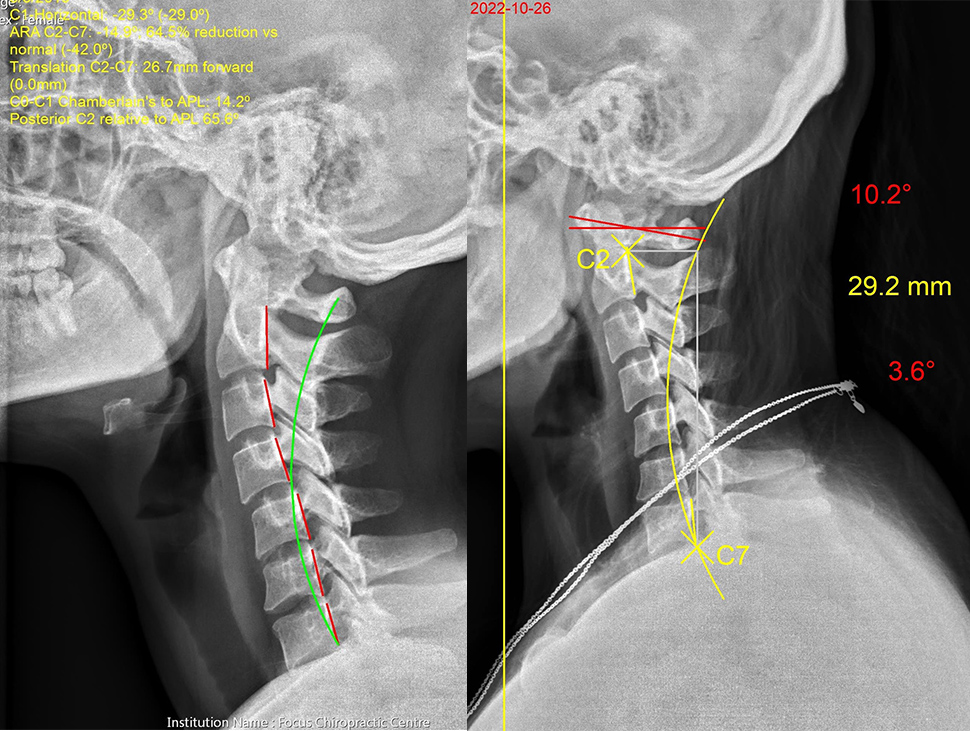 Did a spinal evaluation in 2019.
Decided not to commit to care, continued bad habits, normal everyday stresses as a student.
Returned to Focus for care as headaches had become far more prominent.
Changes between XRays represent the changes that can happen when we don't prioritize and support our spinal health.