MB Women in Tech Meetup
April 19 from 6:00 pm - 8:00 pm

Taking the Leap into Tech: A Story of Career Reinvention with Kyla Wills-Lollback, Director of Operations, Gryd.
Are you considering a career change? Are you interested in joining the tech industry at any point in your career journey?
It's not easy to change careers. Even as you're trying to figure things out, some may ask "Why such a big change?" or not understand why the tech industry is a such an intriguing option.
Kyla, who set her sights on a career in law from an early age, found herself working as a lawyer at a big name law firm just like she had always wanted.
If her teenage self heard that she would be giving all of that up for the world of tech-startups, she never would have believed you.
Come along on the journey of one woman's unexpected career pivot into the tech industry, and the lessons she learned along the way.
---
Register on Meetup for updates sent to your inbox.
https://www.meetup.com/manitoba-women-in-tech
Join on Remo to connect virtually on event day.
https://live.remo.co/e/taking-the-leap-into-tech-a-stor
---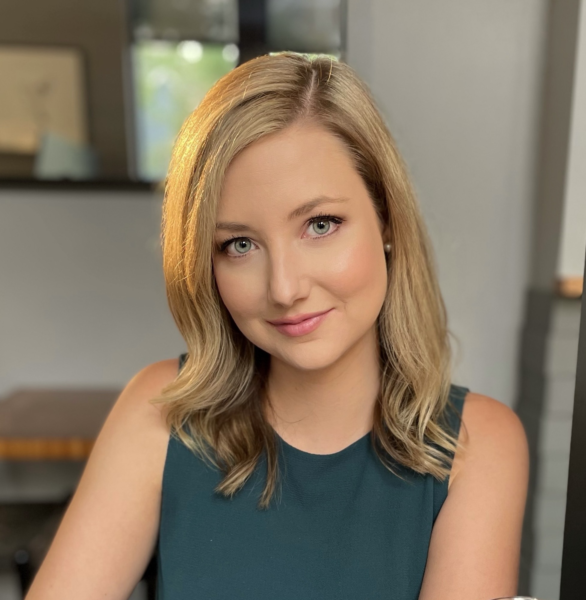 A former lawyer at Pitblado LLP, Kyla pivoted her career into tech start-ups by joining SkipTheDishes in 2017.
She later held the role of Business Development Manager at Economic Development Winnipeg, where she was responsible for the strategic development of the technology & creative sectors in Winnipeg and acted as a business consultant.
Now, at Gryd, Kyla oversees the Operations, Human Resources, Legal & Marketing departments of this fast-growing start-up.