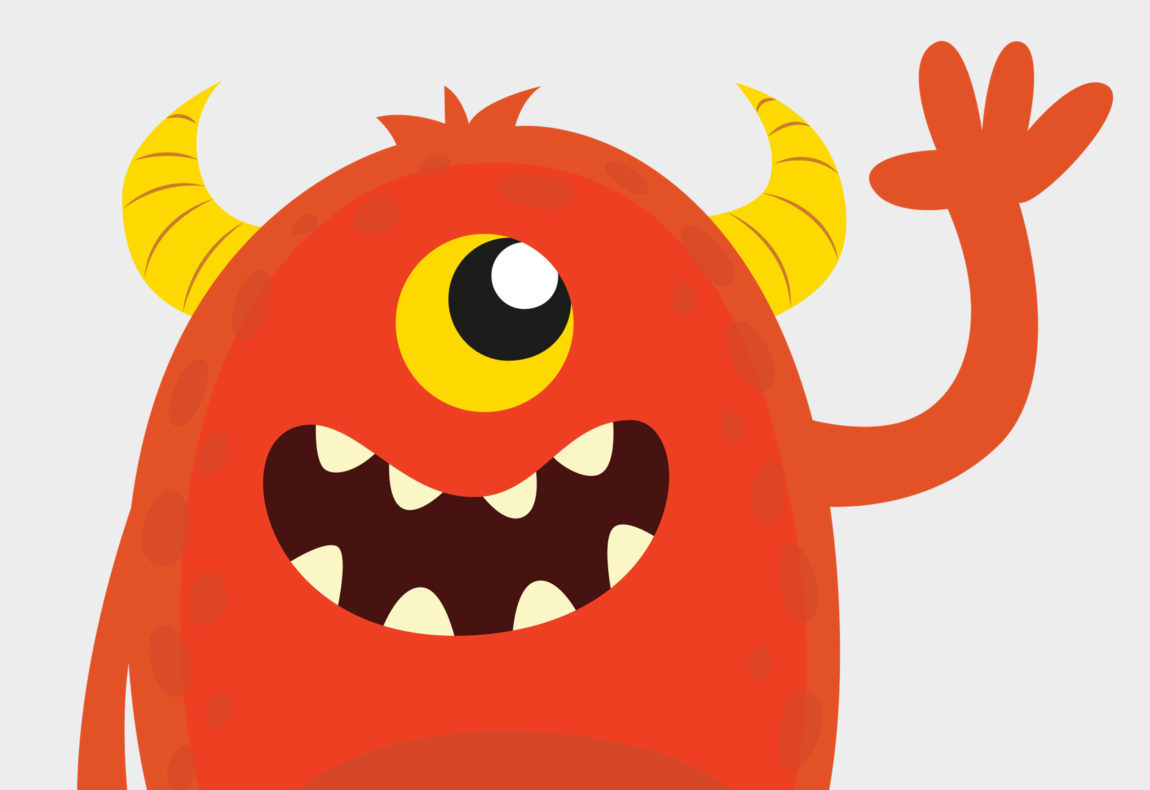 Winnipeg Unity User Group (WUUG)
Your official Unity User Group in Winnipeg since 2011!
Winnipeg Digital Arts Group
Let's unite the digital arts community of Winnipeg!

Join fellow digital artists in Winnipeg to network, learn and grow. We'll have regular meetups, arrange speaker presentations, and run art contests. We have some big plans, and are excited to get the ball rolling.
Winnipeg Alternate Reality Club
Virtual Reality and Augmented Reality are entirely new mediums that are transforming many of the ways we currently interact with technology, which will have a massive impact on the world over the next 10-20 years.

Let's get together to discuss ideas, share knowledge and development techniques, foster new collaborations, and increase awareness of what local developers are creating in these amazing new mediums.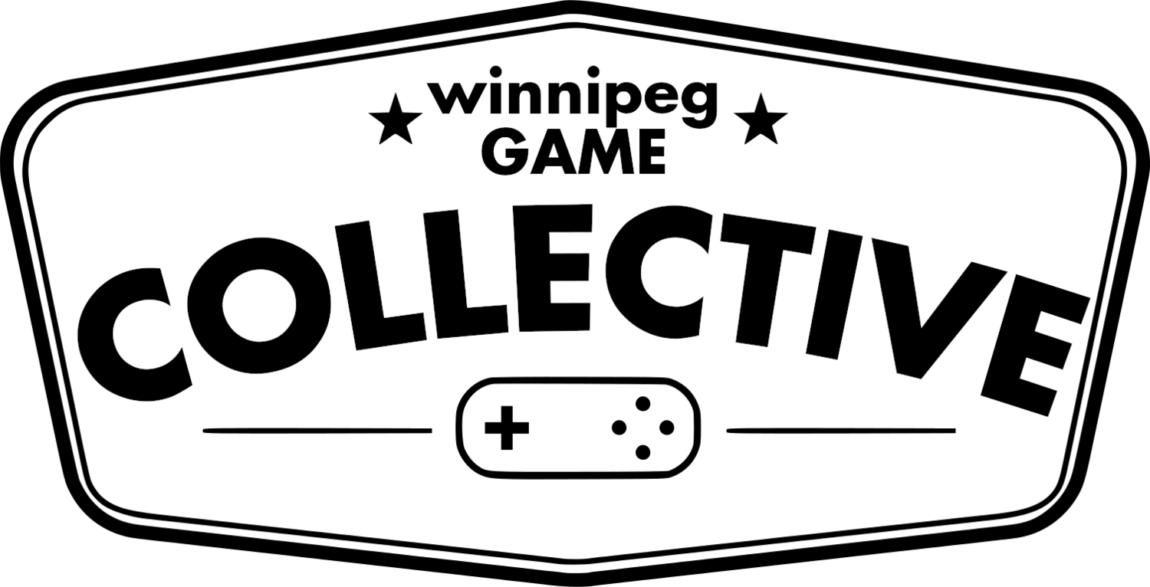 Winnipeg Game Collective
Welcome to Winnipeg's Game Development community! Absolutely no gamedev experience is required, we welcome people from all different backgrounds and skills.
These meetups are a fun and casual environment for conversation about all things game dev both locally and abroad.
Winnipeg Web and Mobile Developers
We are all touched by the web and by mobile in some way, we all develop or want to develop for this space.

This is a group for device, language, and platform independent discussion on a wide range of topics from PHP to Ruby and Android to FirefoxOS.

We are all here to learn and grow personally and professionally. Lets drink beer and get smart.