Pixel Pals MB
Pixel Pals MB Meetup Group is a new NMM initiative that focuses on creating a safe and welcoming environment for marginalized persons to network with IDM industry professionals while learning about Game Development and other related areas of the creative digital arts.
Our events and programming aim to remove the barriers that prevent or discourage marginalized persons (women, gender diverse, queer, and BIPOC persons) from accessing game development opportunities and that hinder their ability to thrive in the game industry.
Pixel Pals MB is run by a volunteer Executive Committee of local game developers, artists, digital media advocates, and community programming experts who embody the community this meetup group is meant to serve, and NMM is grateful for their time and contributions.
Winnipeg Digital Arts Group
Let's unite the digital arts community of Winnipeg!

Join fellow digital artists in Winnipeg to network, learn and grow. We'll have regular meetups, arrange speaker presentations, and run art contests. We have some big plans, and are excited to get the ball rolling.
Manitoba Women in Tech
The "Manitoba Women in Tech Meetup Group" is exactly what it sounds like; a regular monthly get-together of all women working in and with tech who want to meet other women in tech! Non-profit, agenda-free, and gender inclusive, we are a canopy for Manitoba's women in technology.
The #MBWiTech Meetups are a fun, relaxing way to connect monthly with other truly supportive and down-to-earth women working in tech. Just show up and chat – easy as that. Spend the evening with pleasant people who get you: developers, designers, students, analysts, project managers, founders, and everyone in between.
Winnipeg Alternate Reality Club
Virtual Reality and Augmented Reality are entirely new mediums that are transforming many of the ways we currently interact with technology, which will have a massive impact on the world over the next 10-20 years.

Let's get together to discuss ideas, share knowledge and development techniques, foster new collaborations, and increase awareness of what local developers are creating in these amazing new mediums.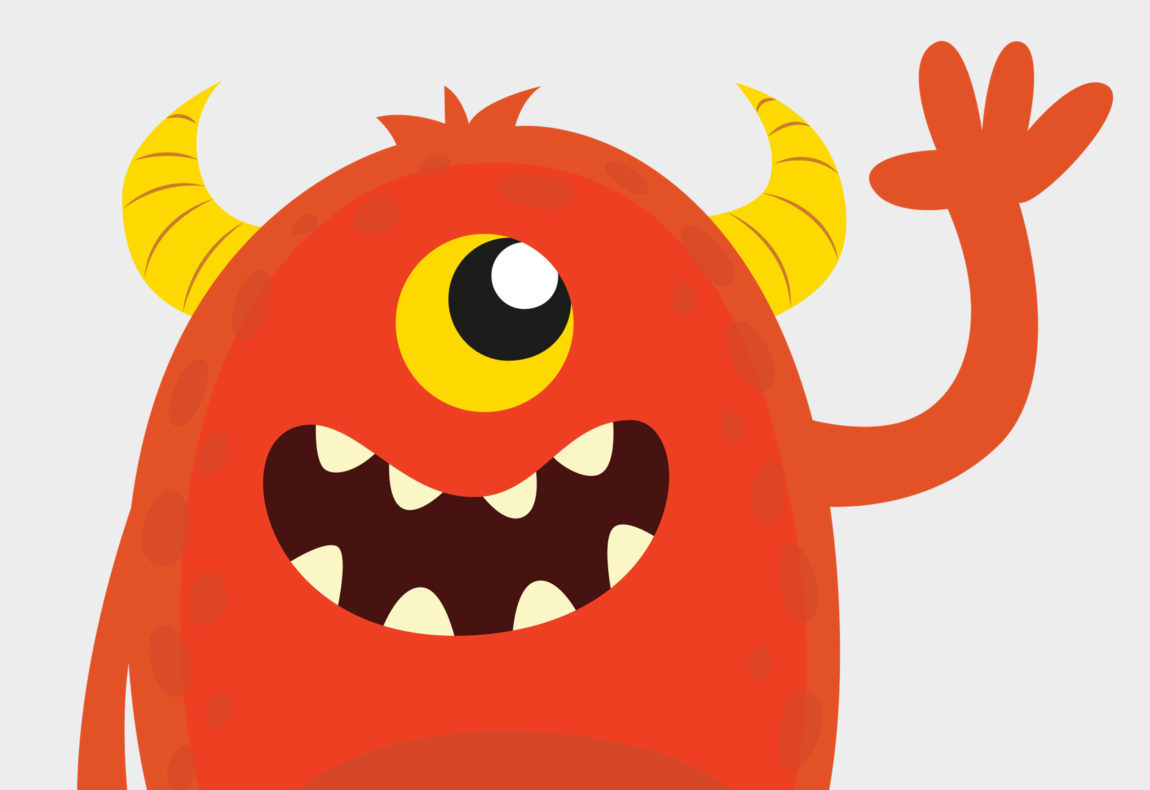 Winnipeg Unity User Group (WUUG)
Your official Unity User Group in Winnipeg since 2011!
CreativeMornings WPG
We are a group of passionate volunteers who believe in and want to celebrate our city's amazing creativity in all social and economic sectors. Check out our application video, which tells the story of why we believe Winnipeg is worthy of a CreativeMornings chapter! Watch Video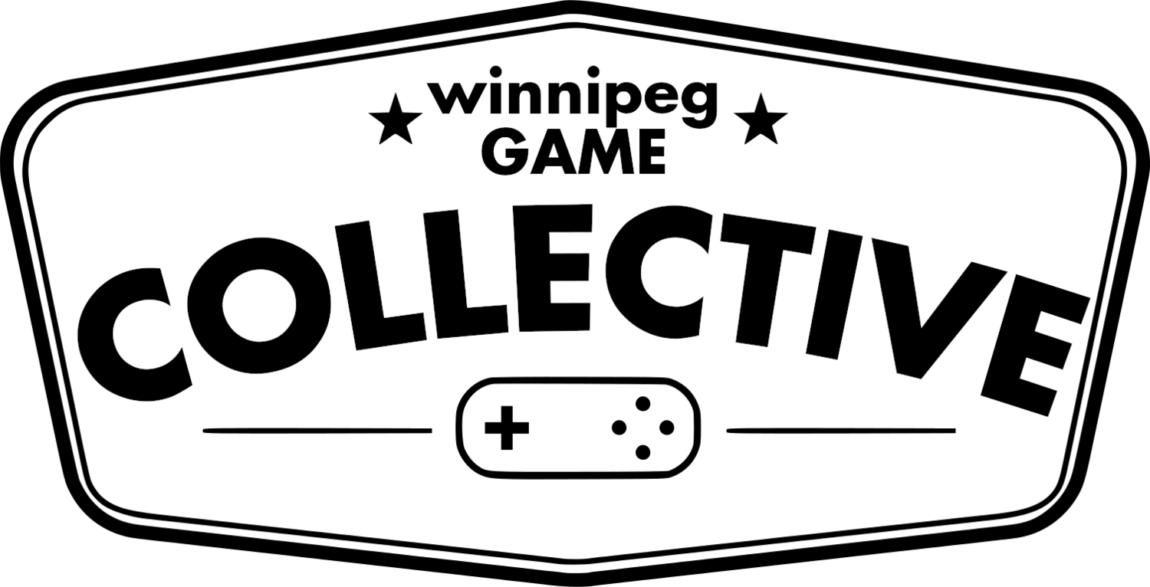 Winnipeg Game Collective
Welcome to Winnipeg's Game Development community! Absolutely no gamedev experience is required, we welcome people from all different backgrounds and skills.
These meetups are a fun and casual environment for conversation about all things game dev both locally and abroad.