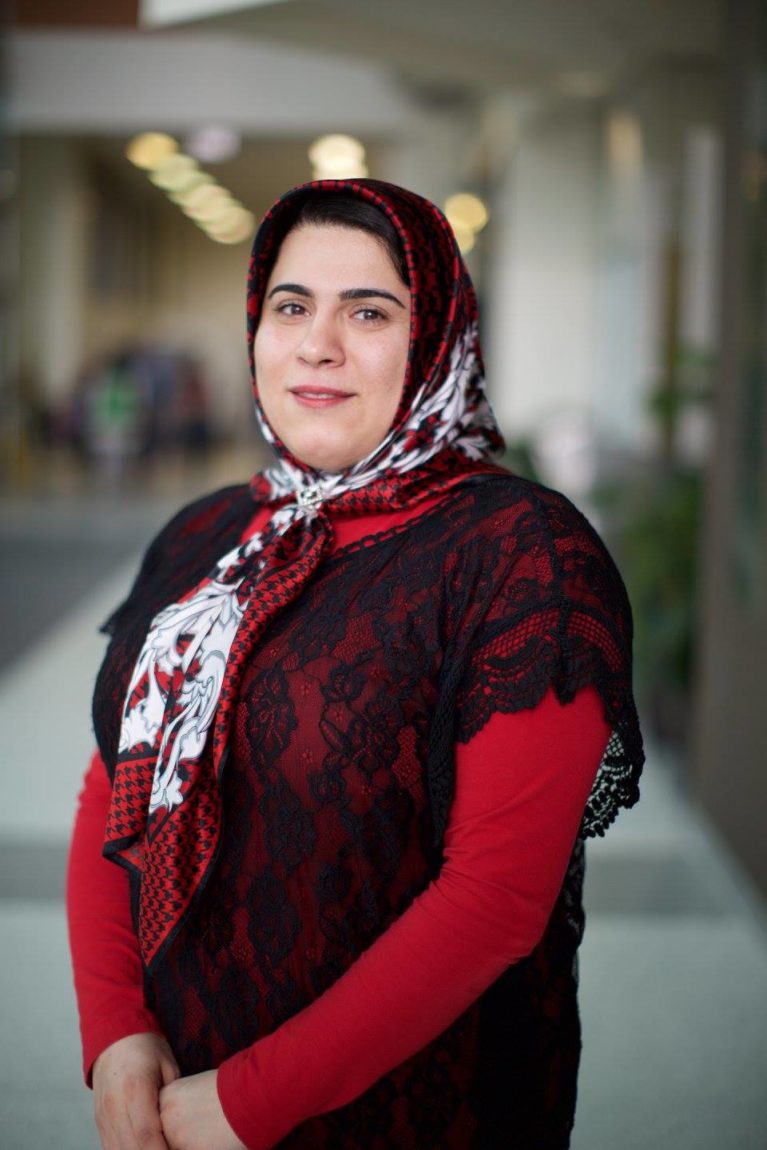 This month, we honour and remember Dr. Forough Khadem.
A brilliant researcher, a passionate advocate and mentor for women, and a shining example of a human being. 
Forough was a bright light that shone on anyone she met, and treated every person like they were the most important person in the world. She was extremely passionate about her work and bringing people together.
New Media Manitoba remembers her for all the great work that she did in our community, and for all of her contributions and positive energy that she brought to us as an NMM board member.
May everyone that knew her embody the spirit in which she lived. May we never forget her light and her legacy. 
The Dr. Forough Khadem Scholarship has raised over $197,000 which will be presented to an outstanding international female graduate student at either the Master's or Doctoral level who demonstrates leadership and a desire to have an impact on the world through science, and who embodies a pioneering spirit.