Pixel Pals MB Meetup Group is a new NMM initiative that focuses on creating a safe and welcoming environment for marginalized persons to network with IDM industry professionals while learning about Game Development and other related areas of the creative digital arts.
Our events and programming aim to remove the barriers that prevent or discourage marginalized persons (women, gender diverse, queer, and BIPOC persons) from accessing game development opportunities and that hinder their ability to thrive in the game industry.
Pixel Pals MB is run by a volunteer Executive Committee of local game developers, artists, digital media advocates, and community programming experts who embody the community this meetup group is meant to serve, and NMM is grateful for their time and contributions.
---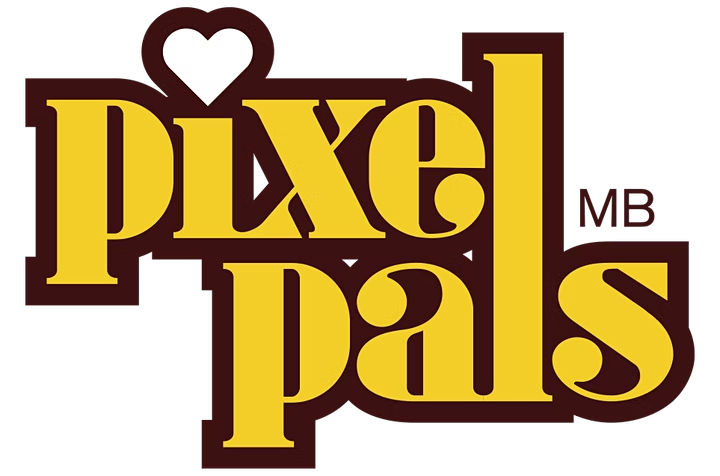 Those who wish to participate in Pixel Pals MB activities must follow our Safe Space Policy and our Code of Conduct.

Click the links below to review these documents:
PROJECT & PORTFOLIO REVIEWS
If you've been wanting feedback on your video game project or for someone to take a look at your portfolio before applying for a job, we have volunteer industry experts who all want to provide you with a positive experience and help you one-on-one. Click here to learn more!

PROJECT AND PORTFOLIO FEEDBACK REQUEST FORM