Pixel Pals MB Meetup Group is a new NMM initiative that focuses on creating a safe and welcoming environment for marginalized persons to network with IDM industry professionals while learning about Game Development and other related areas of the creative digital arts.
Our events and programming aim to remove the barriers that prevent or discourage marginalized persons (women, gender diverse, queer, and BIPOC persons) from accessing game development opportunities and that hinder their ability to thrive in the game industry.
Pixel Pals MB is run by a volunteer Executive Committee of local game developers, artists, digital media advocates, and community programming experts who embody the community this meetup group is meant to serve, and NMM is grateful for their time and contributions.
---
OUR EVENTS
Pixel Pals (Work in Progress) WIP Wednesdays
Come join us on the 2nd Wednesday of each month as we hang out with our amazing members on our Discord server.
From 6:30 – 8:30 PM, you're invited to come share your projects, and get support and encouragement from the community.
Adrian Cheater, Studio Technical Director at Complex Games will also be running "Tech Witch" support, where you can sign up for help with your coding, no matter your experience level!
Portfolio Reviews
Have a portfolio you want to get feedback on? We've got something for you!
Pick from four of our Pixel Pals Committee team members to provide feedback on your portfolio. We've got a request form to get you started!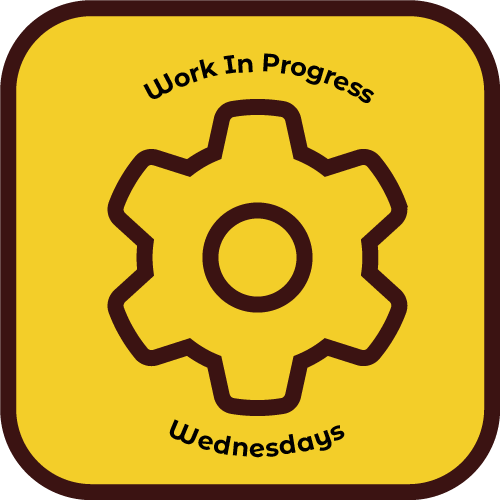 ---
INCIDENT REPORTING
Pixel Pals is here to help.
Any behavior that contravenes the spirit of NMM's Event Code of Conduct and Safe Space Policy won't be tolerated. These policies apply to all virtual and in-person events, all attendees/participants, staff, volunteers, organizers, speakers, partners, sponsors and vendors.
You can read though our reporting procedure here to learn how we handle incident reports from our community.