Give your students an insider's view of the video game industry and teach them how logic, collaboration and creative problem solving can make great things happen. Our goal is to inspire the next generation of designers, creators, and engineers.
Girls in Gaming is an NMM initiative dedicated to creating a fun and collaborative space for young women to explore the technical and creative possibilities of video game development.

Video games are the ultimate collision of science and art. Music, writing, art and code all come together to create a truly unique expression.

Our workshops are designed to give young women and gender diverse students the chance to learn about all of the incredible opportunities that come from a career in video games.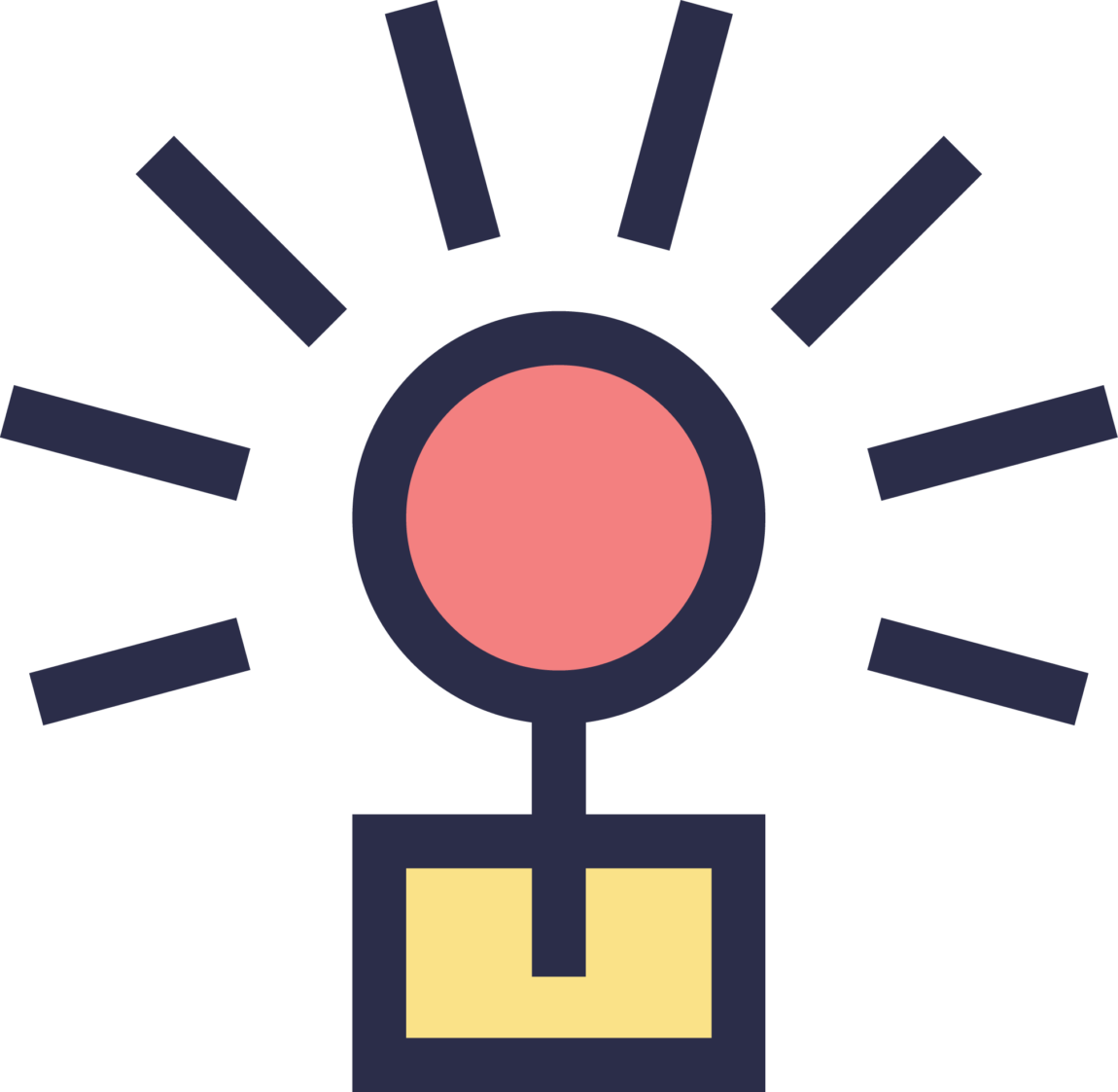 ---
OUR WORKSHOPS
Girls in Gaming partners with schools throughout the province to provide collaborative hands-on learning for young women and gender diverse students in grades 7 to 12.

Students get the unique opportunity to learn directly from women working in game development, participate in creating a simple game, and explore career possibilities.
Twine
Students can create text-based stories in this web-based game editor!
They'll learn basic web programming to create choose-your-own-adventure style interactive stories. Students will either create
their storyboards beforehand or during the
session, and will learn basic web scripting and
formatting to bring their stories to life!
Blender
Students will learn about 3D modelling, animation, shading and more with Blender!
Students can learn basic modelling, digital
sculpting, and even character rigging and
animation. This workshop is recommended for
high school students due to the complex topics
that are covered.
INSTRUCTOR PROFILE
Olivia (Olive) Wilde, NMM's Youth Ambassador, has been facilitating these student workshops for over 2 years. She has a diploma in Digital Media Design from Red River College Polytech and specializes in 3D
computer graphics. She is eager to show students that a career in game development is challenging, rewarding and can lead to other creative and technical jobs in the future!
---
HOW IT WORKS
Girls in Gaming brings the expertise and workshops right to your classroom!
All you need to provide is the equipment, which is never more complicated than a basic laptop with internet. Our goal is to make game development skills accessible to all schools and their students.
Download our in-depth PDF to print and read, or to share with your colleagues!
---
Think your class would enjoy a workshop? Let's talk!
Testimonials