New Media Manitoba's Network Speaker Series brings world-class experts to the province (or virtually) to educate the local interactive digital media community on a broad range of IDM topics, from app development, to cybersecurity, game development, and much more.
Haven't seen them yet? Now you can view the session recordings below from these highly talented speakers, and stay tuned for more incredible events.
If you'd like to coordinate a speaking engagement with us, or suggest someone you'd like to see, please connect with Ajibola Akindipe. For enquiries into Business Development and Cybersecurity speaking engagements, please connect with Liz Pelton.
---
Previous Speakers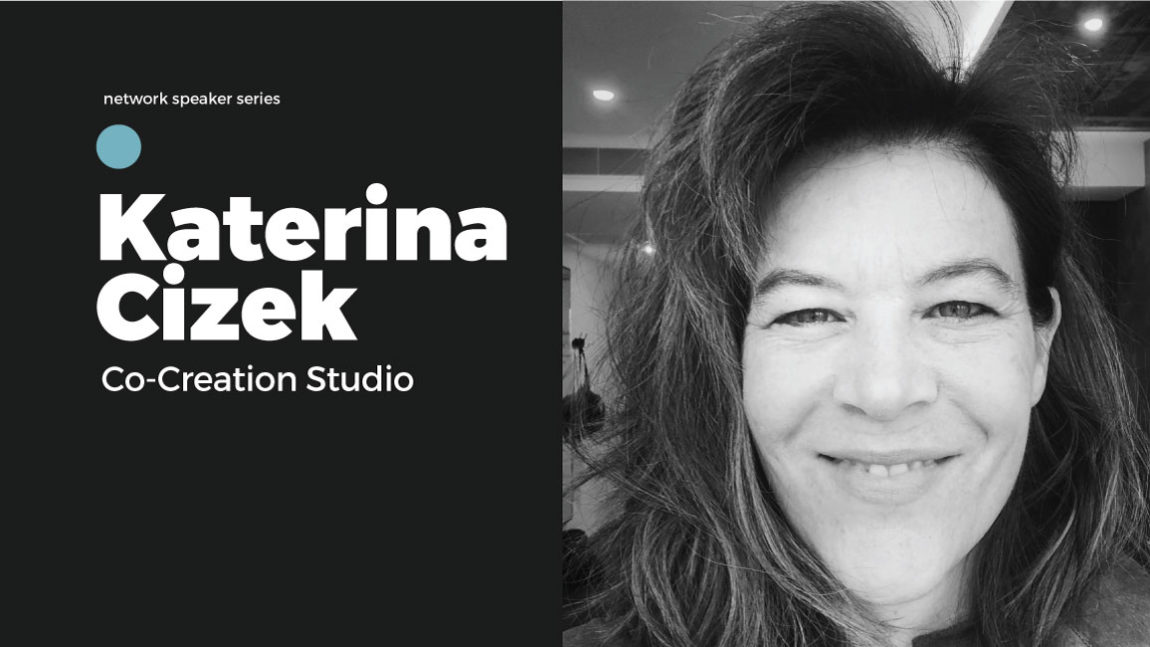 To give you a sense of the incredible work Katerina has been a part of check-out HIGHRISE and Filmmaker-in-Residence.
Both community-based and globally recognized, these two ground-breaking long-form digital projects garnered a Peabody award, a World Press Photo Prize, 3 Canadian Screen Awards, amongst others, as well as international critical acclaim.
"Co-creation carries with it a profound respect for each person's unique expertise, and also the knowledge that we must share both the burden and the liberation of determining our future collectively. There is an urgency to the challenges we face in this moment in history, and no one person, organization, or discipline can determine all the answers alone."
— Katerina Cizek and William Uricchio, Collective Wisdom

Watch her session about her latest project Collective Wisdom and "How co-creative methodologies help make a more equitable and just world."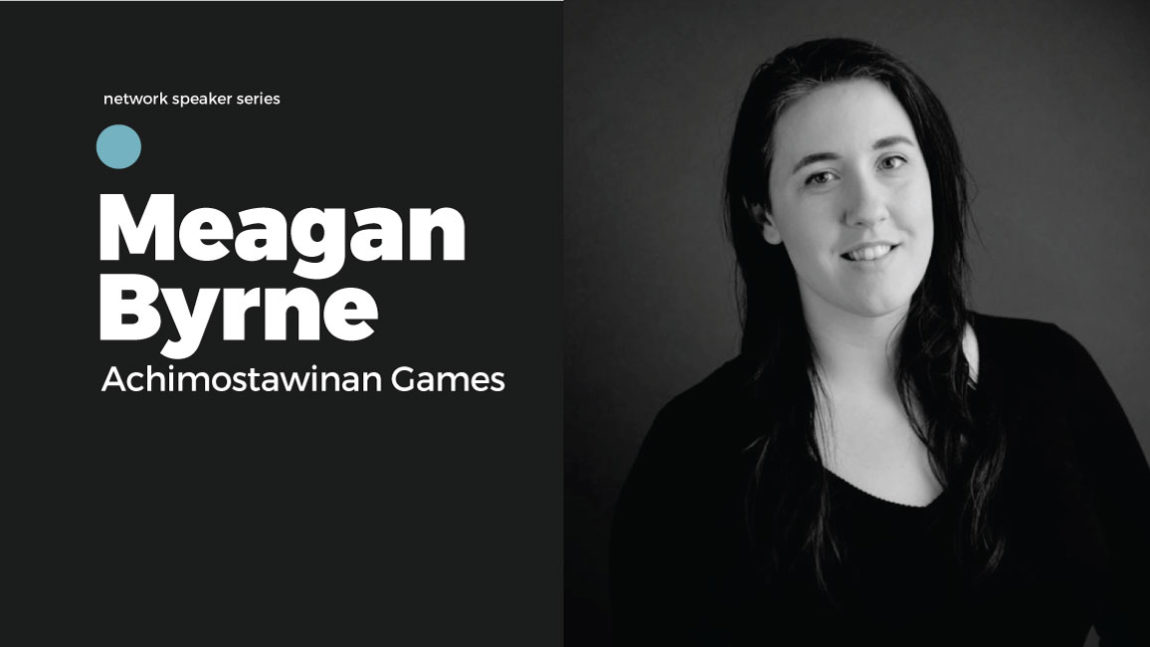 Meagan Byrne
Co-founder and Game Designer
Achimostawinan Games
achimogames.ca
Meagan Byrne is a Métis game designer and the co-founder of Achimostawinan Games, a video game company dedicated to developing Indigenous games for an Indigenous audience. She is also Digital and Interactive Co-ordinator with imagineNATIVE, the world's largest Indigenous film and media arts festival.
"I want to tell Indigenous stories from a modern perspective, and have them look towards the future rather than just the past," Byrne has said, adding that she hopes to empower other Indigenous game designers to share their stories and give them the same opportunities she was given.
Meagan received an Academic Award for Excellence from Sheridan College and received the Kid's Choice 2nd place for the game Tiny Planets. Her work has been in exhibitions since 2015.
Watch her session about "Why digital projects that touch on Indigenous content should develop proper structure and Protocols."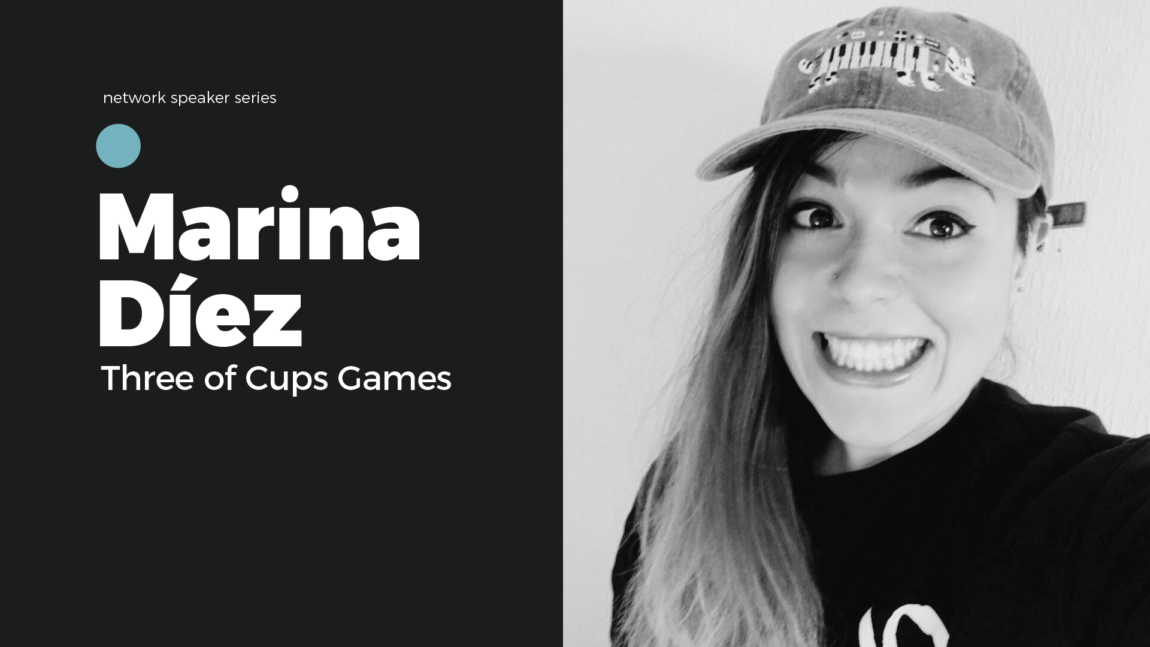 Marina Diez
CEO and Creative Director
Three of Cups Games
@3ofcupsgames
Marina is a Spanish game designer based in London, UK. She's CEO and Creative Director at Three of Cups Games, a games studio based in London. Marina is also involved in many community initiatives and activism. In November 2019, she founded a Discord server around mental health for women in the games industry. Today, the server counts more than 200 active members. Marina is also part of the BAFTA Crew and is a Women in Games Ambassador
Watch her session about "How to Encourage Ethics and Diversity in Work Environments."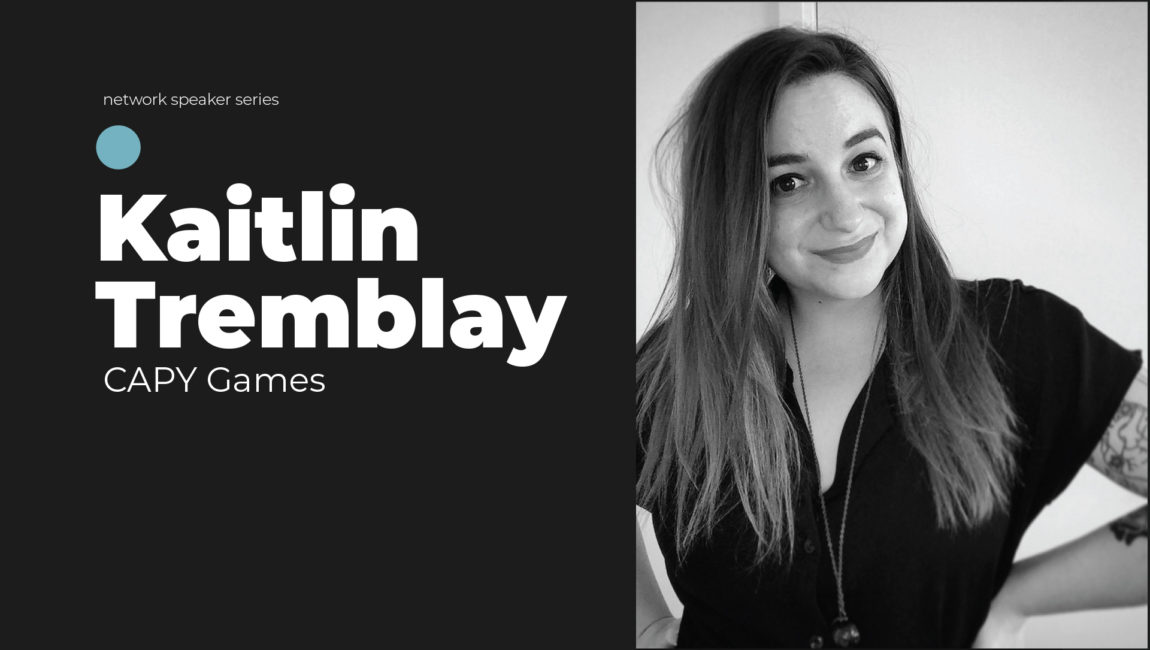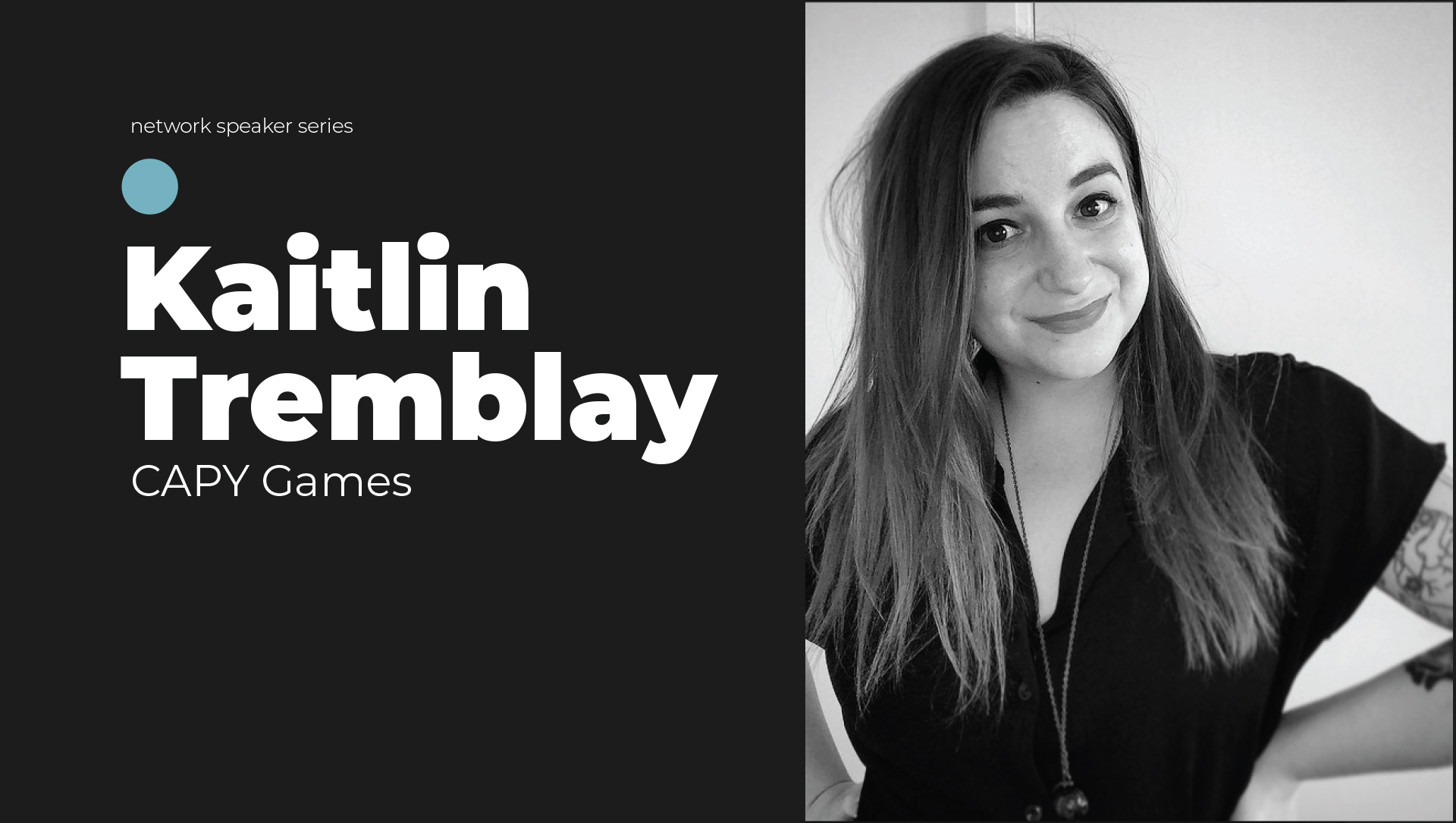 Kaitlin Trembley
CAPY Games & DMG Toronto
Writer and Narrative Designer
@kait_zilla
Kaitlin Tremblay is a writer and narrative designer at CAPY Games. Previously, she was a Team Lead Narrative Designer at Ubisoft Toronto and the Lead Writer on A Mortician's Tale (Laundry Bear Games, 2017).
Kaitlin is also a Co-Director of the video game non-profit feminist organization Dames Making Games, where she serves as DMG's industry liaison and as a co-host for DMG's narrative community-building workshops and events.
DMG is a not-for-profit organization that creates space for marginalized creators to make, play, and critique video games within a cultural context. They teach computing skills for artistic expression, offer production and exhibition facilities, and provide community support for the creation of new artworks.
Watch her session about "Strategies for nurturing (sustainably building and growing) narrative teams within studios, with a specific look at the role of community building and how team integration plays into this."