Winnipeg GDC (Game Developers Conference)
March 30 from 6:00 pm - 8:00 pm

New Media Manitoba and the Trade Commissioner Service are happy to announce NMM's first GDC event with dinner and networking!
NMM is excited to share information from the 2023 Game Developers Conference (GDC) and hopes to generate interest for local companies to participate in GDC 2024.

This will be a 2 hour event featuring presentations by local speakers on GDC and various aspects game development, in the style of talks delivered during the GDC conference.
The Trade Commissioner Service (TCS) will share their services and programs to participants looking to attend GDC in 2024.

There will also be networking opportunities for participants to engage one-on-one with the trade commissioner from the Regional Office of Manitoba and Saskatchewan.
---
EVENT AGENDA:

5:30 Doors Open
5:30 – 6:30 Networking & Casual Dinner
6:30 – 6:35 Welcome Remarks – NMM
6:35 – 6:40 Welcome Remarks – TCS
6:40 – 7:45 Speaker Presentations
7:45 – 8:00 Wrap Up
8:00 – 9:00 After Party – Optional

---
Welcoming Remarks with Debra Boyce
Trade Commissioner Service
Debra Boyce is a Winnipeg-based trade commissioner with Global Affairs Canada. The Trade Commissioner Service helps Canadian export with confidence by connecting them with our funding and support programs, international opportunities, and our network of trade commissioners in over 160 cities worldwide.

Debra has been working with Manitoba tech companies since 2018, and was previously posted abroad at Canada's embassies in Trinidad and Tobago, Indonesia, and India, working with Canadian companies to help them expand into those markets.
Thank you to the Trade Commissioner Service for their support to make this event possible.

---
GCD Speakers
We have a great line-up of speakers who have previously attended the Game Developers Conference, including Corinne Gusnoski who will be returning from GDC 2023 with event updates and news to share at this Winnipeg event.

Speaker: Corinne Gusnoski (She / Her)
Business Development Manager, NMM
As NMM's Business Development Manager, Corinne is energized by helping interactive digital media companies to grow. Corinne is responsible for NMM's business development activities, including support programs, trade missions, and advisory services. Through NMM's programs,

Corinne distributed funding to help ten companies with market access activities and represented Manitoban companies' interests at GDC 2022. Corinne looks forward to sharing about insights from GDC 2023 – the game industry's premier professional event.

As a passionate Winnipegger, Corinne is committed to community engagement, including volunteering with the Young Associates, TechWPG, We Believe in Winnipeg Toastmasters, JDC West and the Stu Clark Centre for Entrepreneurship.
Speaker: Santo Aveiro-Ojeda (They / Them)
Artist, Speaker, and Gamemaker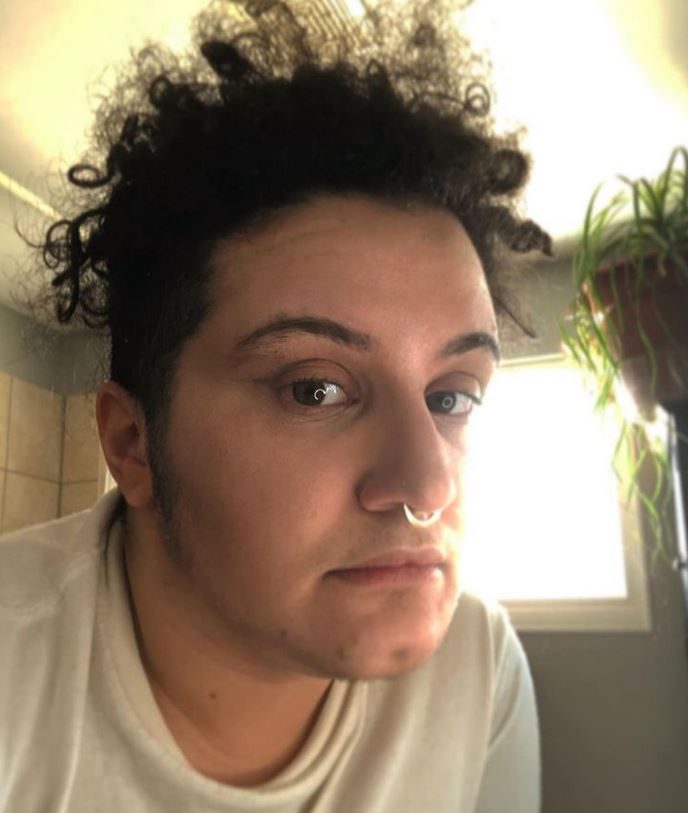 Born and raised in Paraguay, they now reside in the Prairies.
Their latest project, DON'T WAKE THE NIGHT, is a 2D point-and-click game funded by the Ontario Art Council's Emerging Media Artist grant and the Toronto Arts Council Media Artist grant. They are currently working on cybeRRRevolution, a new game project focusing around Indigenous Cyberpunk and Indigenous Futurisms.
Santo has been featured as a speaker at conferences such as ECGC in Raleigh, Game Developers Conference in San Francisco, Different Games in New York, and IndieCade in LA.
Their games and work have been exhibited at places like the aluCine festival in Toronto, the Queerness and Games conference in LA, AltCade in Portland, the Fully-Automated Luxury Gender Oasis in Dublin, Ireland, and the imagineNATIVE festival.
Speaker: Adrian Cheater (She / Her)
Co-founder & Studio Technical Director, Complex Games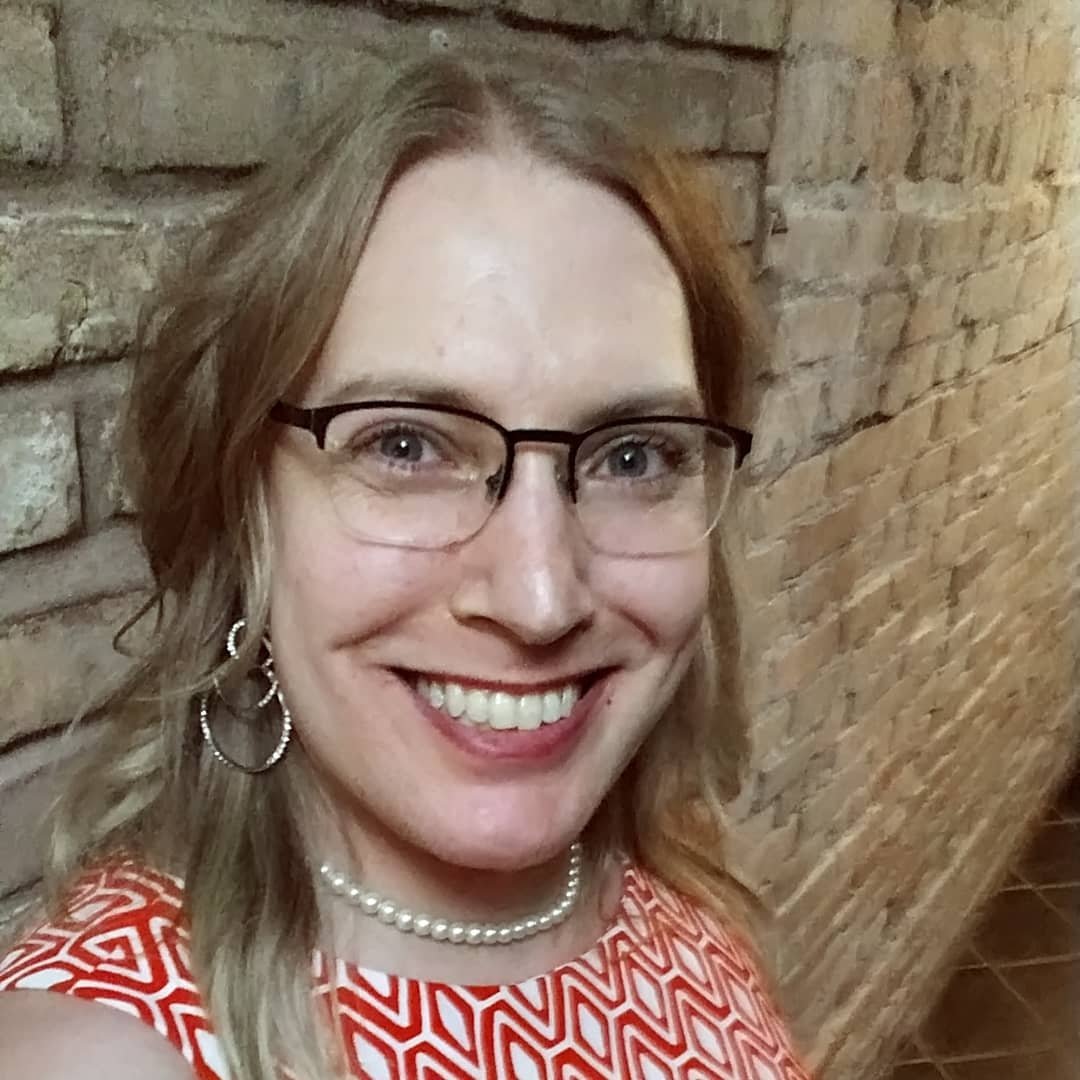 Adrian is a self-taught game developer, parent, mentor, and "tech witch".
She previously worked at Real Programming 4 Kids as an Instructor, Education Resources Developer.
Adrian has been with Complex Games since the beginning, ensuring that the highest standard of technical design and architecture for Complex Games' projects is assured.
A 20-year veteran of the games industry, she has worked with companies like Disney, Hasbro, and Games Workshop to bring their properties to mobile platforms.
Most recently, Complex Games launched the top-selling & rated Warhammer 40,000: Chaos Gate – Daemonhunters, and she and her partners sold the studio to Frontier Developments PLC.
---