Google Analytics 4 (GA4)
November 29 from 9:30 am - 4:00 pm

The world is waving goodbye to Google Analytics and saying hello to Google Analytics 4, or GA4.

Previously known as App+Web, GA4 offers several key upgrades, including a redesigned user interface and improved tracking across web and app properties.
This one-day course focuses on setting up and configuring Google Analytics 4 (GA4), the newest version of Google Analytics. GA4 is built for the future, and enables cross-platform measurement as well as new technologies to enhance the accuracy and relevance of your analytics.
In the course, you will learn what has changed in this new version of Google Analytics. We'll then delve into the steps required to set up, configure and audit a GA4 property with plenty of hands-on in-platform exercises. You'll leave with the knowledge to start making full use of this exciting new platform straight away.
This workshop is the perfect first step into learning about setting up Google Analytics 4. It is ideal for analysts, technical marketers, developers and entrepreneurs that are planning on setting up Google Analytics 4 for their organization or for those that are interested in increasing their understanding of how Google Analytics works.
Learning Outcomes
Configure your Google Analytics 4 account following the best practices from Google
Implement advanced features such as custom events, user ID and data import
Create custom definitions and user properties for your reports
Set up events and parameters
Audit any existing Google Analytics account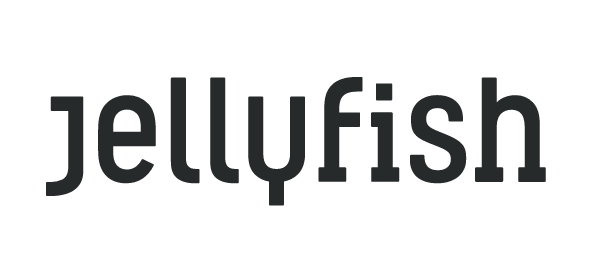 Presenter information
Jellyfish Training supports and drives digital transformation by providing the right technology, strategy, and training. They are Google's leading global partner and offer a range of delivery formats to suit all needs. Their trainers are professional, in-house industry experts and each love sharing their knowledge.