Google Analytics 4 – Reporting
November 30 from 9:30 am - 5:00 pm

This one-day course looks at the newest version of Google Analytics – Google Analytics 4. GA4 will be the future of Google Analytics – it is an entirely new way of looking at analytics that focuses on cross-device measurement and insights driven by machine learning and first-party data.
In the course, you will get started using GA4, as well as covering the interface, key reports, and major differences between it and the previous version of GA. You'll go away with the knowledge to start making full use of this exciting new innovation straight away.
This course focuses on the reporting elements of GA4. It is a good starting point for anyone who wants to get familiar with what the latest version of GA has to offer or for those who are starting to use GA4 for the first time.
Learning Outcomes:
Understand the basic building blocks of analytics data and the capabilities of GA4
Derive insights about your users, marketing, and user experience on both your website and your app
Dig even deeper into your data by building custom reports in the Analysis Hub
Learn how to use audiences, user properties, parameters and other GA4 specific elements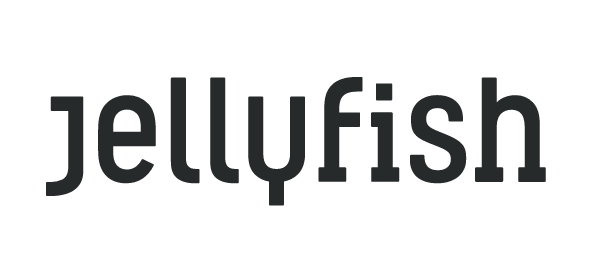 Presenter information
Jellyfish Training supports and drives digital transformation by providing the right technology, strategy, and training.
They are Google's leading global partner and offer a range of delivery formats to suit all needs. Their trainers are professional, in-house industry experts and each love sharing their knowledge.