Network Speaker Series with Sheila Harris – Blockchain Gaming
About This Event
Blockchain gaming is an exciting new field that is rapidly expanding. Gaming communities are highly engaged and active, and Blockchain gaming is no exception. Blockchain gaming scope is rapidly increasing and is effectively utilizing and implementing NFTs, DAOs, governance models, and other revolutionary concepts and technologies. This progress is providing a solid foundation for the first true general use metaverses, and it warrants further discussion and knowledge sharing while we inform ourselves about the opportunities, and what to watch out for.
In this presentation Sheila will share her newest research data and discuss the varied perspectives on the social and environmental impacts of Blockchain technologies.
Topics include:
● Blockchain Gaming Overview
● Non-Fungible Tokens (NFTs) in Gaming
● Decentralized Autonomous Organizations (DAOs) in Gaming
● Play to Earn Models (P2E)
● Practical Governance in Gaming
● The Metaverse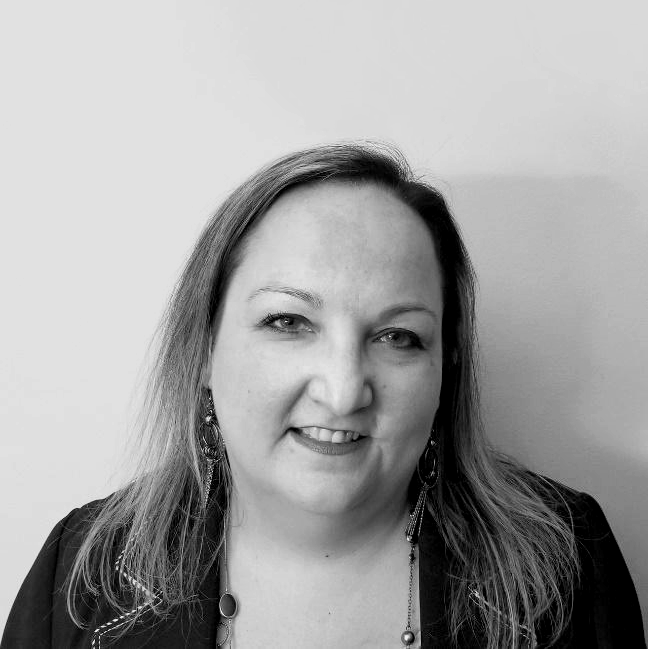 Speaker Biography
Sheila Harris is an experienced Management Consultant, Business Architect, Project Manager, and Change Management Specialist with over 20 years of experience in the design and delivery of IT solutions to meet business requirements.

She has successfully deployed IT solutions in Health Care, Telecommunications, Financial Services, Public Insurance, Municipal Utilities, Digital Agriculture, Vertical Farming, and Medical Research industries with specialization in system selection, initiation, development, deployment, and business adoption. Sheila has also worked with a start-up company developing an AI bot specializing in recommending cryptocurrency margin trades.
She started her career as a software developer and has worked in Information Technology as a Senior IT Consultant specializing in business transformation projects for over a decade. She has taught Business Systems Design in the Red River College Business Analyst program and has sat on the steering committee for the program. She is also an accomplished thought leader and inspirer, speaker, mentor, and most recently editor to a first-time writer.