Insert Coin Screening and Director's Q&A
March 31 from 7:00 pm - 8:30 pm


Cost: Free (Member Discounts Available)
Put your quarters up because New Media Manitoba presents a screening of the incredible video game documentary – Insert Coin!
Director Josh Tsui's film Insert Coin chronicles the golden age of coin-up powerhouse Midway Games. Makers of massive hits such as Mortal Kombat, N.A.R.C and NBA Jam. Midway Games have been described as the Ramones of the video game industry. Louder, faster and more extreme than anything else out there, their games were fixtures at every smoke-filled arcade in the '90s.
Insert Coin features interviews with the people that brought those games to life, including Eugene Jarvis, creator of 80s classic video games such as Defender and Robotron. Jarvis assembled a team at Midway that pioneered the concept of bringing live-action into video games, which kickstarted a new era. The technology and wild concepts led to their smash hits, and it wasn't long before the Midway team conquered the world. What started as a tight-knit group of friends would begin to unravel as they dealt with success and the rise of home consumer technology.
Insert Coin is the incredible story of the team who changed the video game industry.
When: March 31st – Film Screening 7:00pm* / Director's Q&A** 8:30pm
Free to attend
Now to hit you with a spectacular finishing move – right after the screening, we have director Josh Tsui joining us to talk about the film! He will have lots to say because, in addition to directing the film, he was also part of the development team at Midway back in the '90s. In true Coin-Op arcade-style, Josh will be squaring up in this session against hometown hero Jamie Swirsky(Co-director of Indie Game: The Movie), who will moderate the discussion.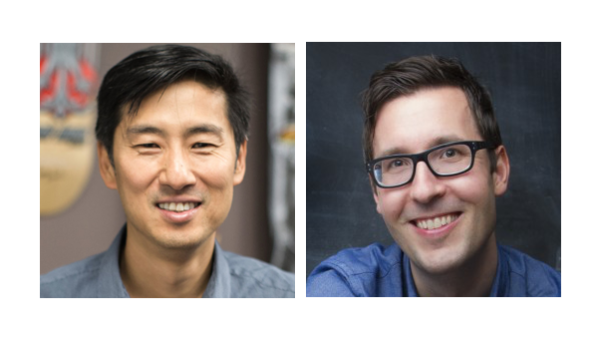 Wow, this is going to be an exciting and informative evening. We can't wait to see you. Register soon as capacity is limited.
*This film screening is available to Manitoba residents only, and geo-blocking will be in effect – registration is limited.
**The director's Q&A is open to all.
---
Director's Bio 
Joshua Tsui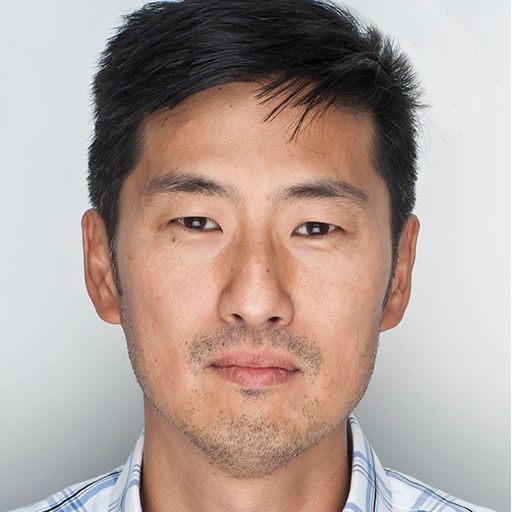 Joshua Tsui spent over two decades working in video game development as a director on key franchises such as Mortal Kombat, Fight Night, and Tony Hawk.
Having studied film in college, he accidentally got into games development and put his filmmaking career on hold. Insert Coin brings him back to his roots with a subject he holds dear.