Network Speaker Series with Jen Goertzen – Growing Into Any Role You Want
April 1 from 12:00 pm - 1:00 pm

When you work in tech, you can design or develop for almost any industry—and there's no reason to choose only one. You can switch industries with every role and continue to grow as a professional.
Growing Into Any Role You Want
In this Network Speaker Series installment, Jen Goertzen of Caribou and BRYTER will offer insights into anticipating and adapting to changes you experience when you jump into a new role in a new space. Jen will share her experiences moving from companies of over 400 people to startups with 40, from designing for instant messaging to classical music.
When: 12pm – 1pm, April 1st
Where: Virtual

---
Presenter Bio 
Jen Goertzen  – Co-Founder of Caribou & Product Designer for BRYTER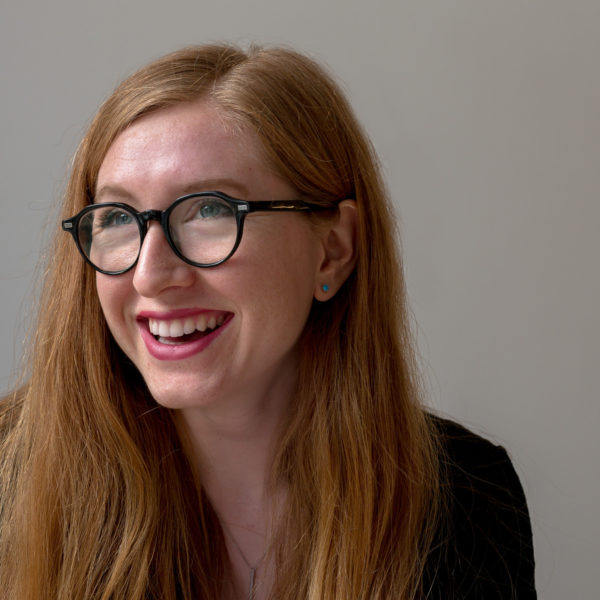 Jen Goertzen is a UX designer and researcher from Winnipeg working in Berlin. She co-founded Caribou, a UX consultancy, in 2011. Over the course of her career, she has consulted with and worked in-house on teams at startups and organizations across a range of industries, including interactive retail experiences, classical music streaming, and most recently, a no-code automation platform. In all experiences, she finds space for questions, discussion, and design.