Network Speaker Series – Laura Mingail
January 21 from 6:00 pm - 7:00 pm

Will your interactive product, service, or experience be relevant and engaging by the time it's ready for launch? How do you decide what kind of content to focus on next? What influences your decisions?
How to Predict The Future of Entertainment
In this Network Speaker Series installment, Laura Mingail of Archetypes & Effects will offer perspectives on how to approach planning to create for future markets and highlight innovative new forms of storytelling in digital media along with ways to monetize them.
When: 6pm – 7pm, January 21st
Where: Virtual

---
Presenter Bio 
Laura Mingail  – Founder of Archetype & Effects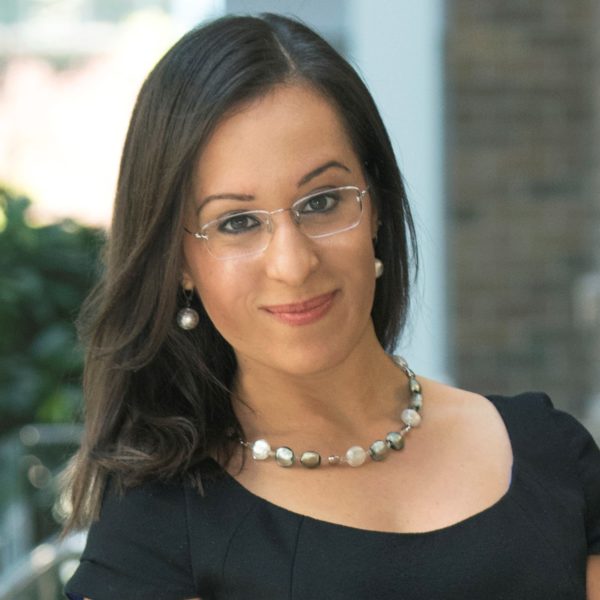 Laura Mingail founded Archetypes & Effects to help to bring to life the stories and experiences that entertain and evolve audiences and industries.
For more than a decade, Laura has developed and executed award-winning marketing campaigns, co-branded promotions, and new consumer products. She has consistently driven studio, distributor, broadcaster, and location-based operator results — spanning film, TV, music, immersive, and interactive media industries.
Laura frequently delivers talks focusing on the creation and monetization of emerging forms of storytelling and technologies. She has presented at leading events such as AI World Forum (Canada), Augmented World Expo (USA),  Guanajuato International Film Festival (Mexico), Series Mania (France), SXSW (USA), and the World VR Forum (Switzerland). She is also a contributing author for UploadVR and CMF Trends, a media commentator, an Advisory Board Member for SXSW's Advertising & Brand Experience, XR and Experiential Storytelling Tracks, and a Board Member for the Toronto Ring of the International Brotherhood of Magicians.